BIO
Photographer Philip Charlie Malmqvist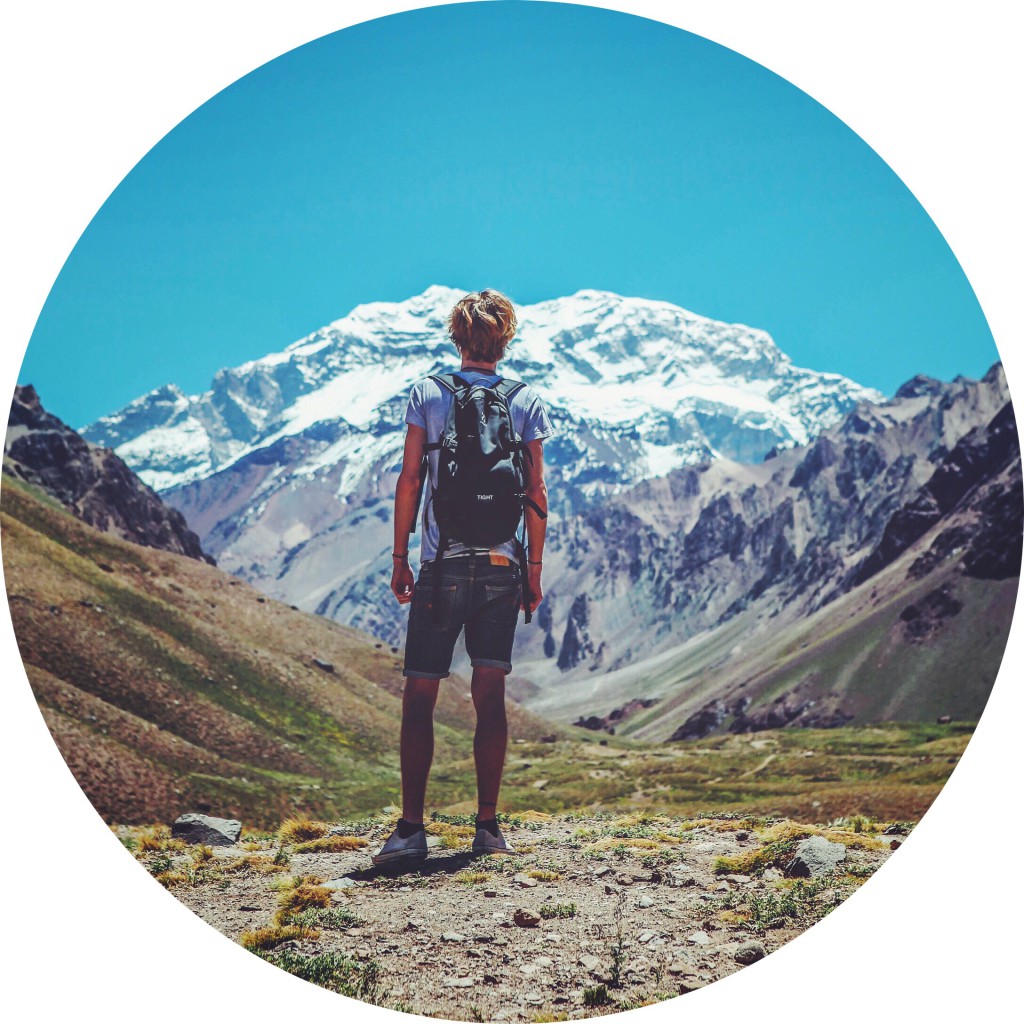 I'm a travel and lifestyle photographer from Sweden, usually on the road all over the world. My biggest joy in life is being a firsthand witness to the people and places I discover along the way. But it's not what I expect to find there that interests me and keeps me going—it's what I don't expect to find.
I believe in producing colourful photos with raw beauty and natural light to show the true expression of the people I meet. The world is such an epic place in its own grace and I love to capture the situations of everyday life that I come across – from a remote village in Myanmar, to a buzzing city in Bolivia, I'm always trying to see the moment of symmetry in an otherwise chaotic universe. 
With over 50 countries in my backpack and clients from all around the world I have great experience as a visual storyteller for every kind of environment and event possible. Recently my travels have taken me to countries like Ethiopia and Guatemala where I've been chasing tales from its remote regions for international travel magazines such as National Geographic Traveler and Get Lost magazine.
Awards & Exhibitions
2017 I AM A DREAMER International Photo Exhibition- Las Condes Art Museum, Santiago, Chile
2016 SDSU Art Exhibition – San Diego, USA
2015 American Photographic Artist – 3rdSpace, San Diego, USA
2015 Winner & 3rd place. American Photographic Artist – Annual Photo Contest
2015 Winner. Oak Alley Plantation, New Orleans – Annual Photo Contest
If you think we could work together, don't hesitate to contact me. My bags are packed and I'm available for assignments all over the world!
If you are interested in buying prints or digital copies from the website, or from my stock portfolio just shoot an email to:
Also check out my own brand East by West – Superior Goods for Everyday Adventures
Cheers!
Charlie